Family Album Page - 25

               Powers Family Reunion 2001

The Barn:  a majestic setting in the Canaan Valley of West Virginia.  Large enough for a  big, busy family's reunion.  Thanks, Frank & Glenda!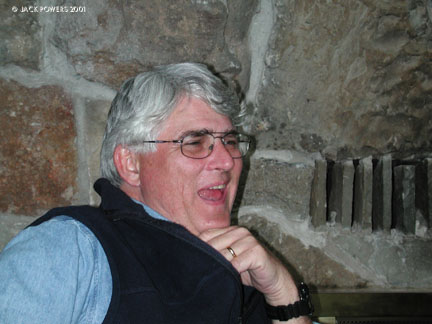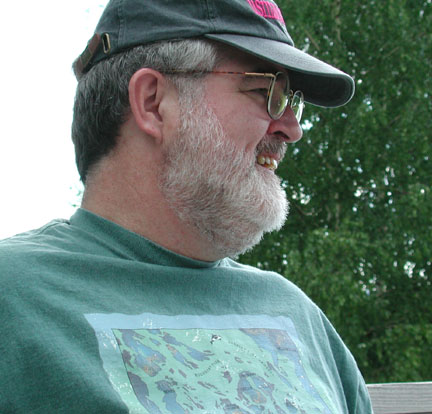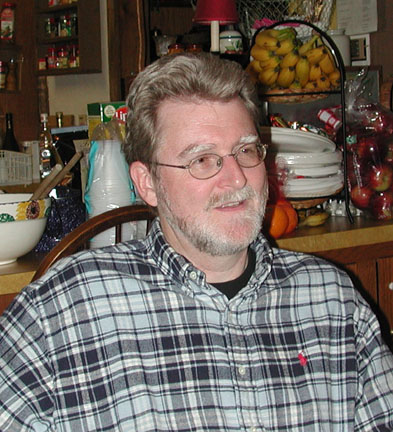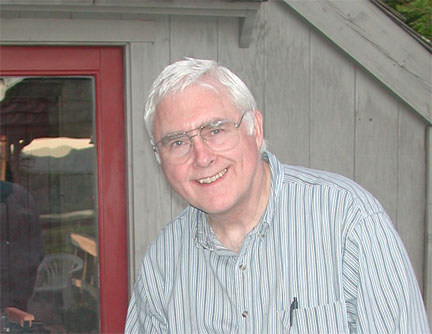 The four Brothers:

       Don                                          Jack                                    Frank                                      Mike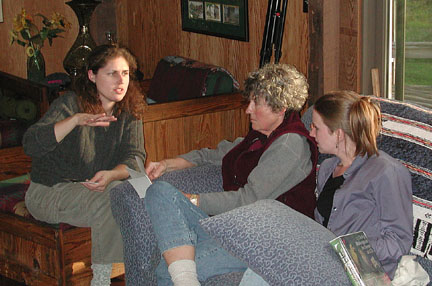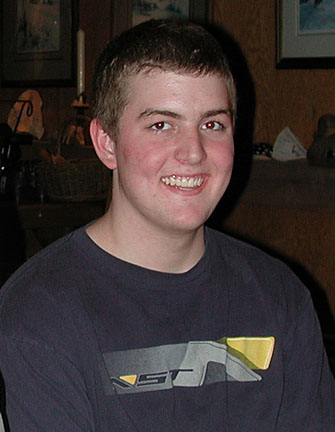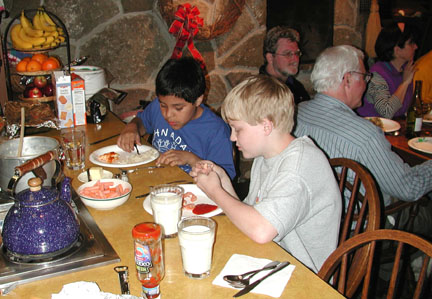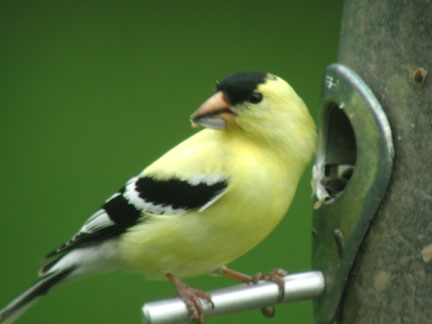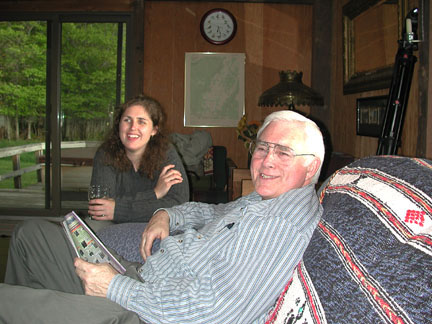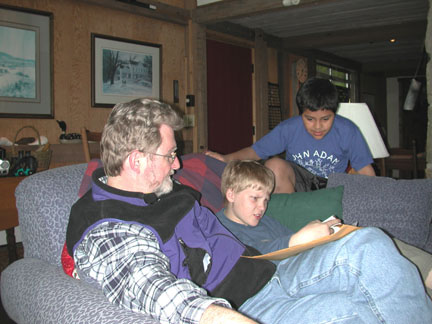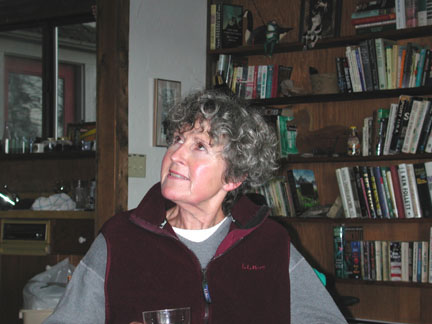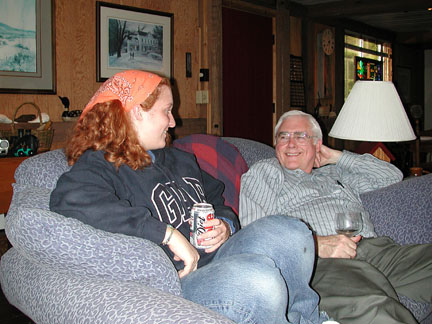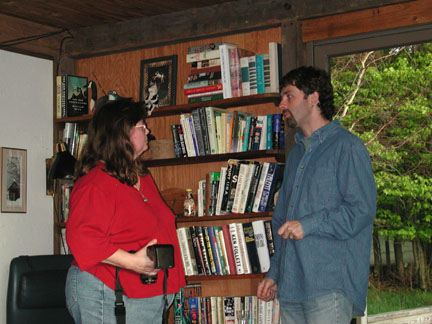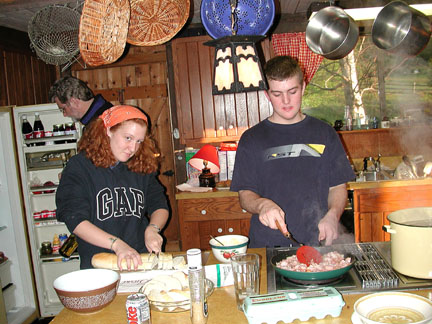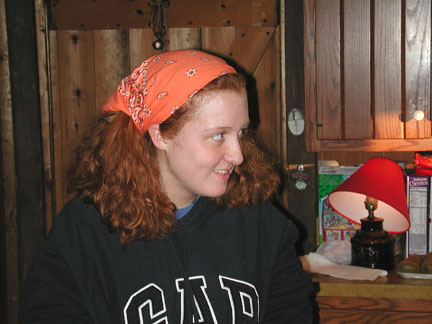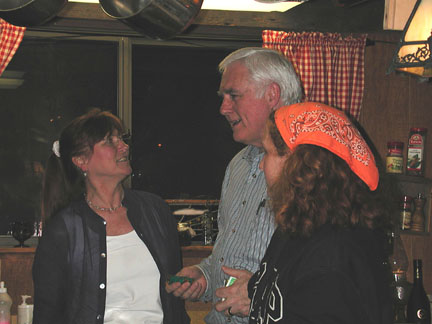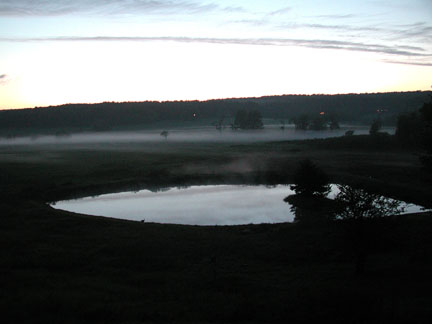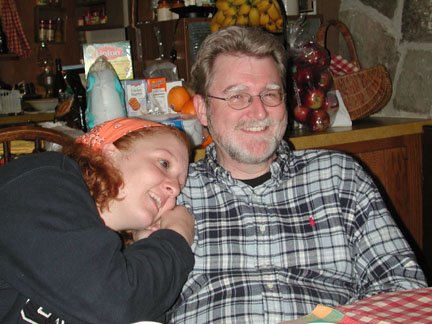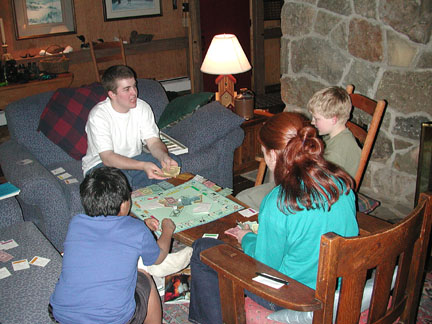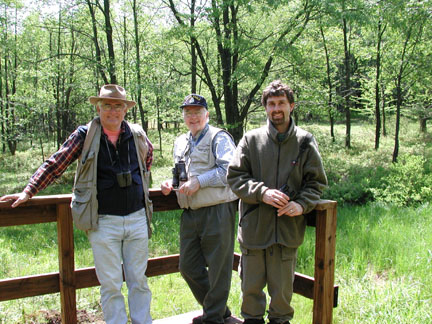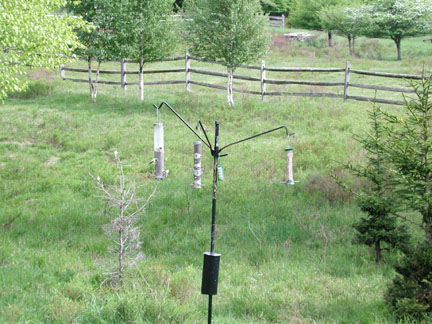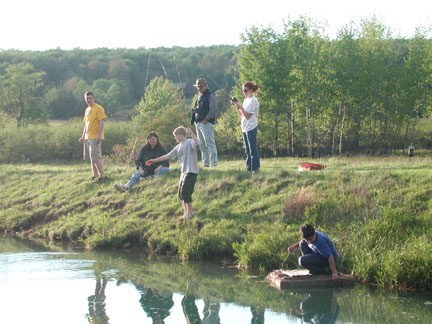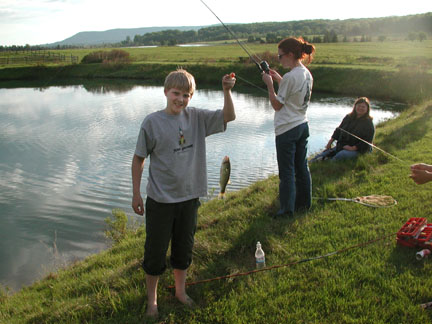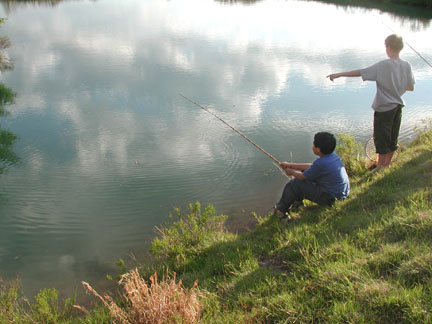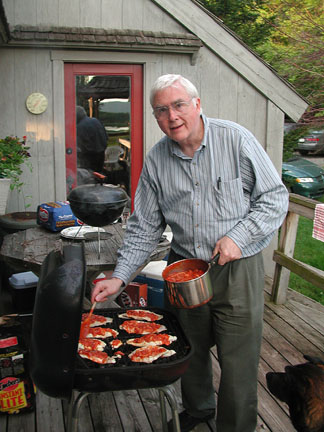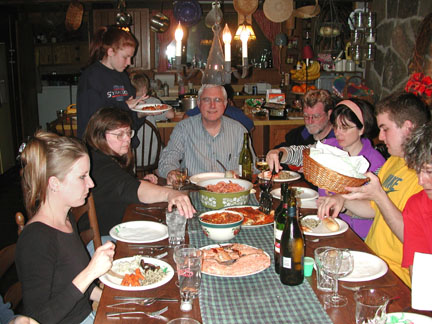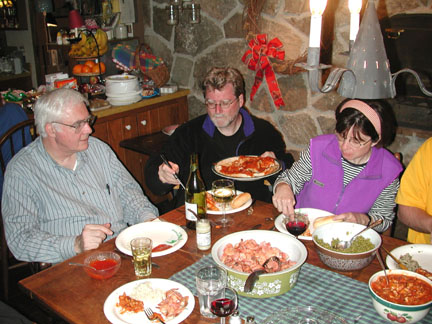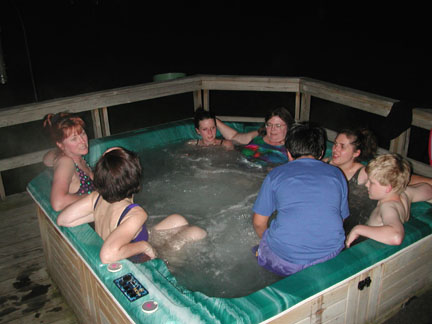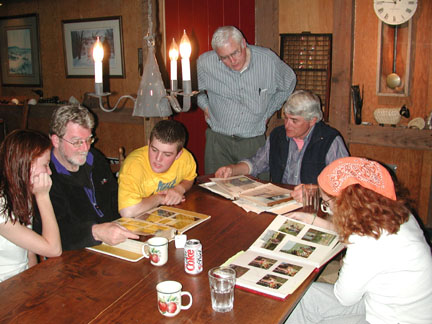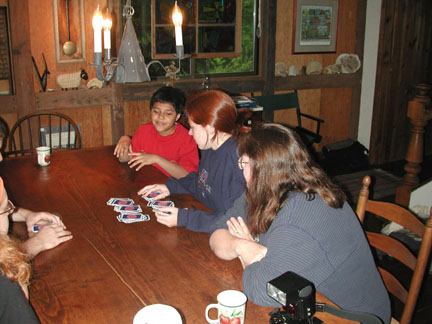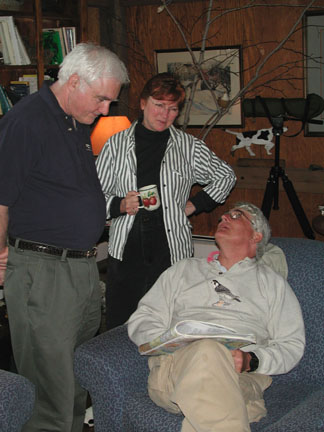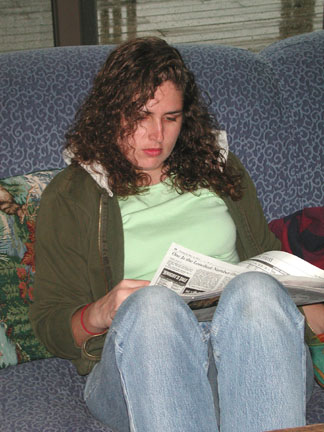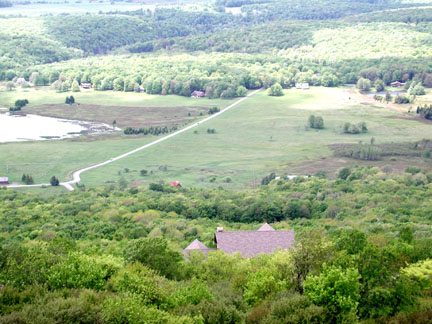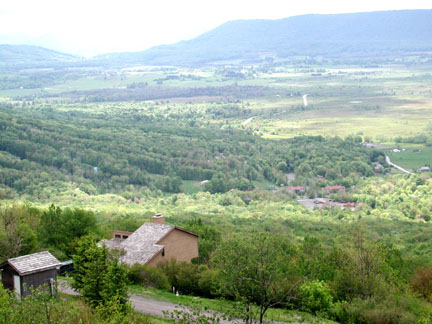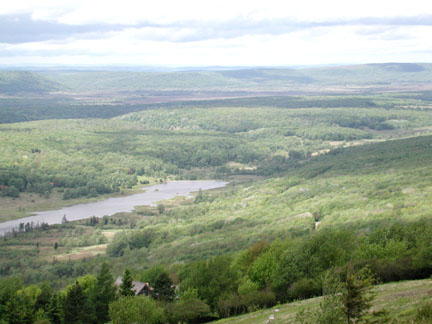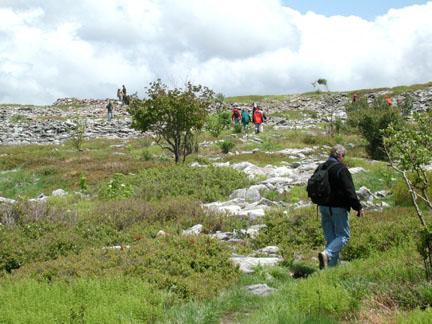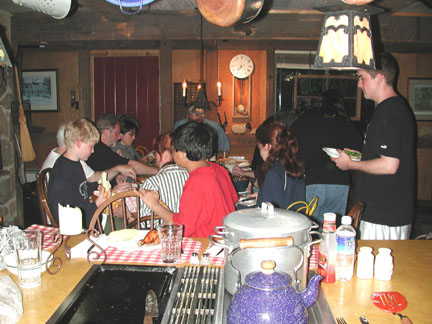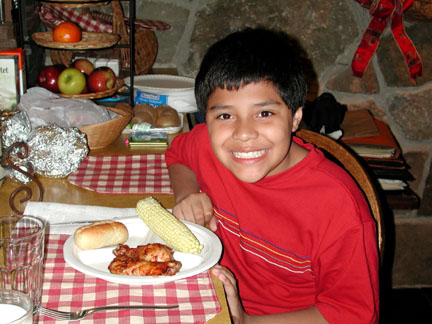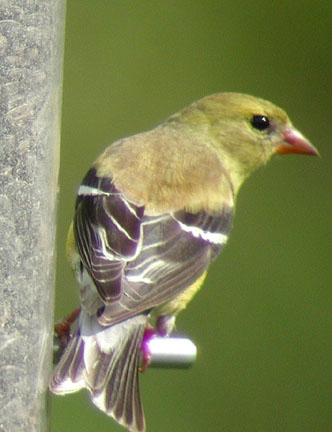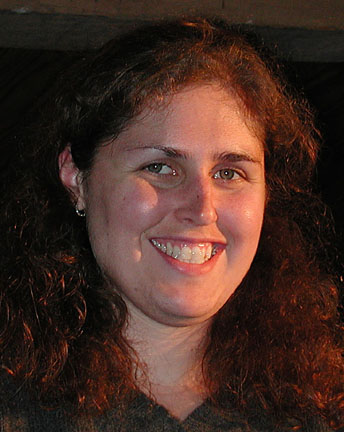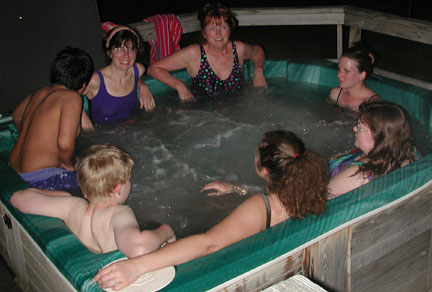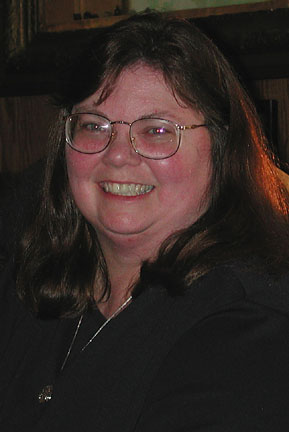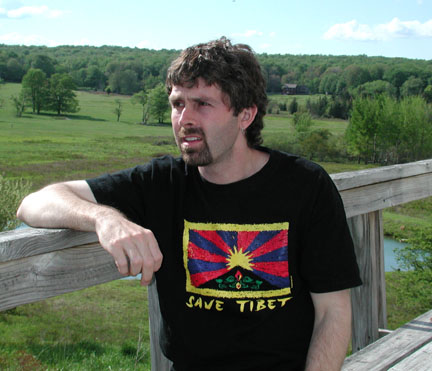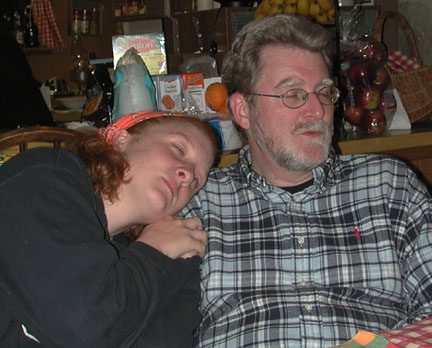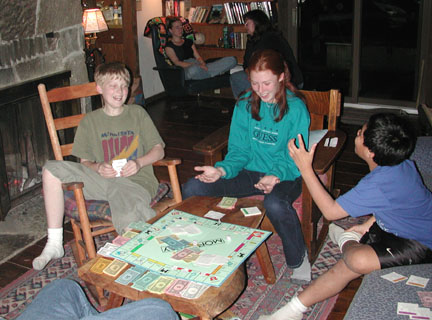 Plenty of time to talk, visit and  just relax ...

One of the many "Jessica looks."  They'll be famous in theaters all over the country one day!

We got some birding in ...

        Each family prepared a meal ... another of those looks, Jess!

Not really a panorama of Canaan Valley, but almost ...

Cards and board games, and old family albums ...

Some of the usual suspects ...

Oops, did we bore you?  Well, more to come with Janet's scanned film shots ...

American Goldfinch, female above, male below and Indigo Bunting

How Frank attracts the birds ...

To go directly to a Powers Family Reunion 2001 page, click here:

You're here       Janet's Pix         Frank's Pix          Nature Pix