Powers Family Reunion 2001

Animals of the Reunion (Non-Human)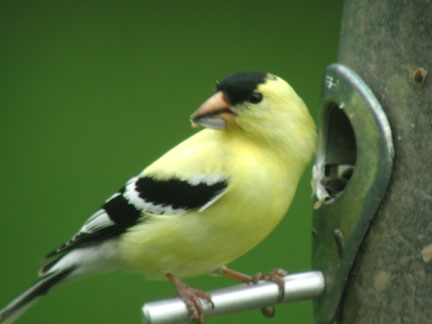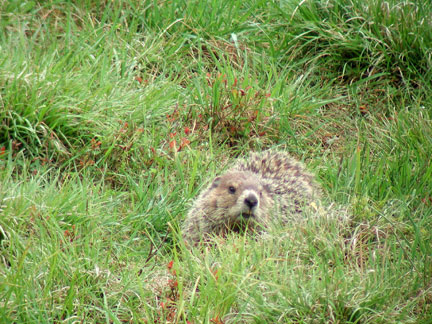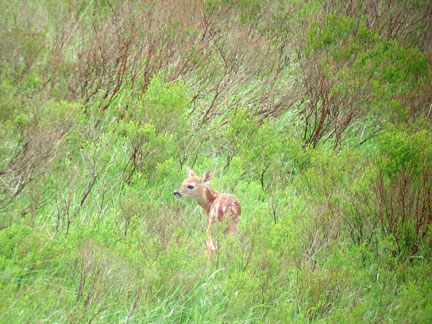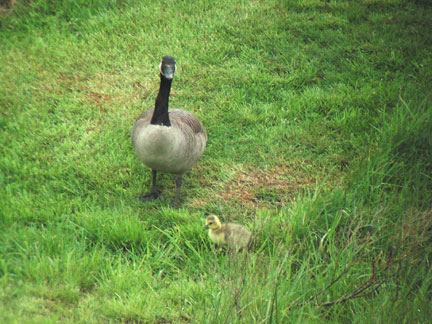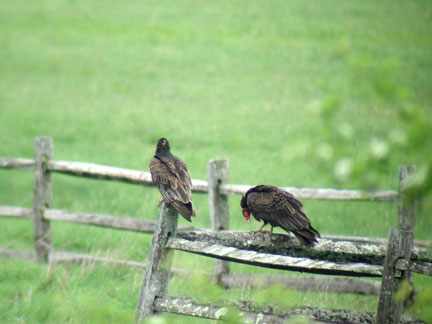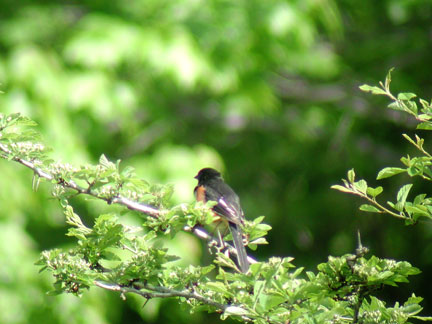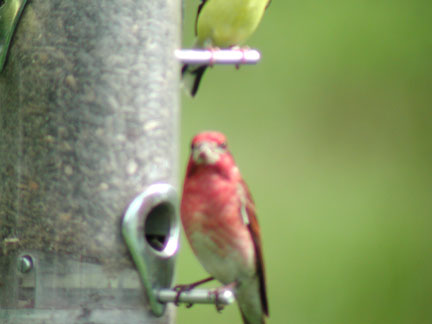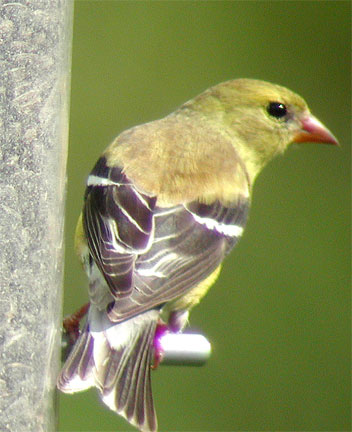 These photographs were taken through the spotting scope with Jack's Nikon CoolPix 990 digital camera.  Both Jack & Mike were the photographers.

Another Mommy with her Gosling

The Groundhogs were playing on the side of the hill

These Turkey Vultures were waiting for something to ripen

This Eastern Towhee was perched high in a tree on the Wildlife Refuge

The Purple Finch and American Goldfinch came to Frank's feeders regularly

This American Goldfinch stayed still long enough for Mike to get a good shot of its backside distinguishing marks

This female Downy Woodpecker loved the suet cake meal!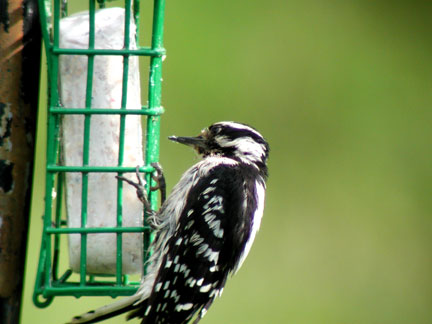 Click here to go directly to a Powers Family Reunion 2001 page:

Jack's Pix     Janet's Pix         Frank's Pix          You are here