Powers Family Reunion 2001

Janet's scanned pictures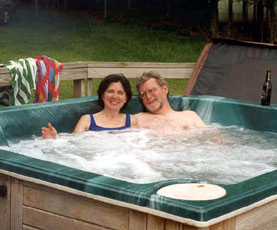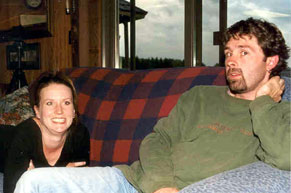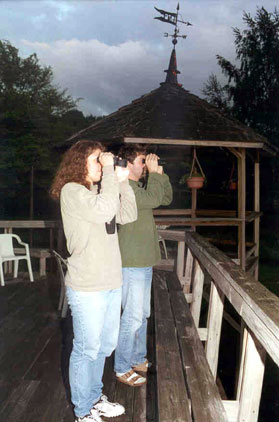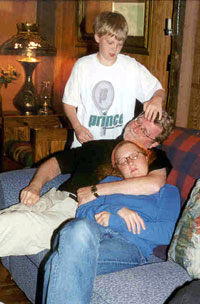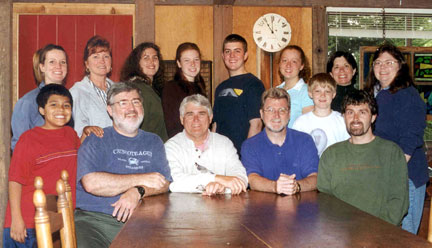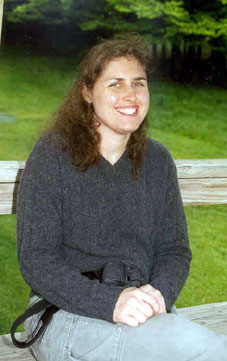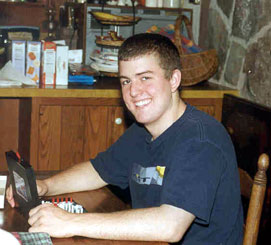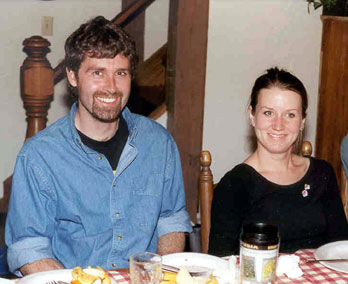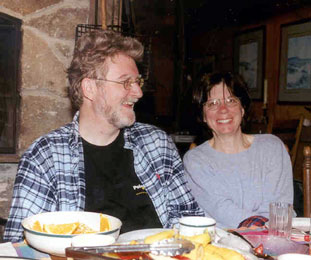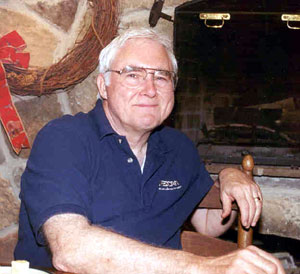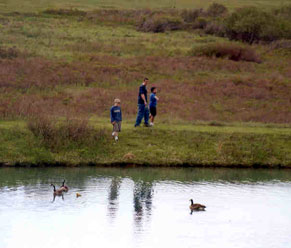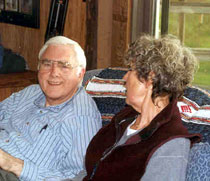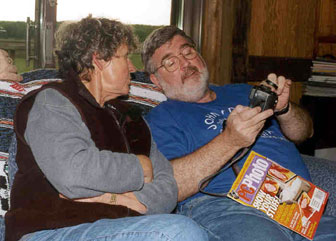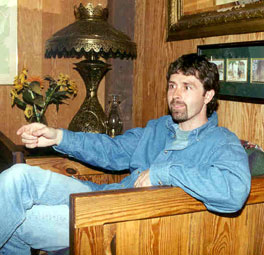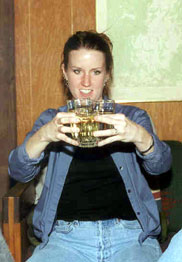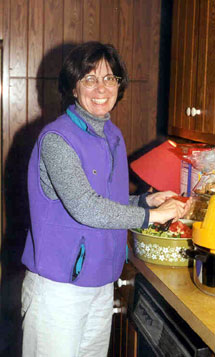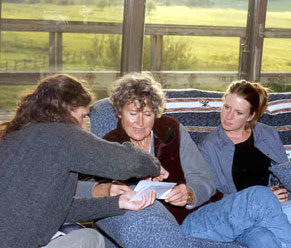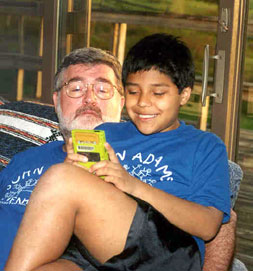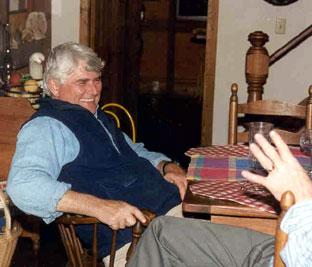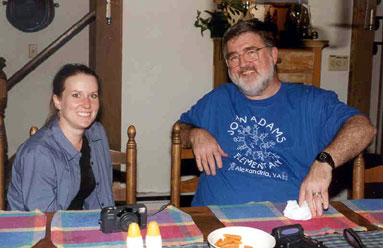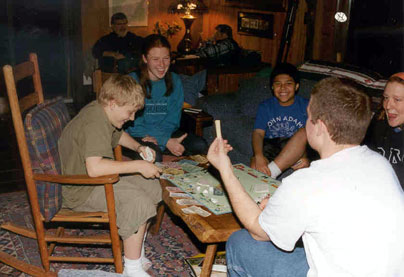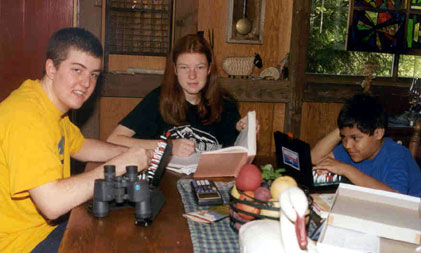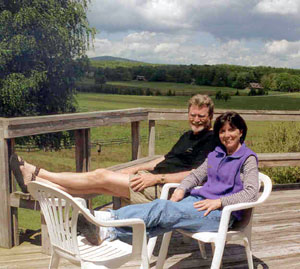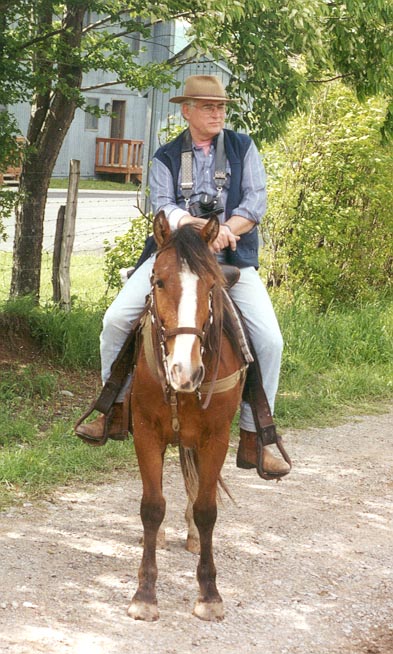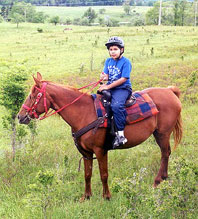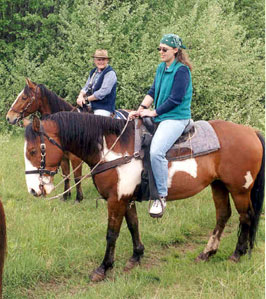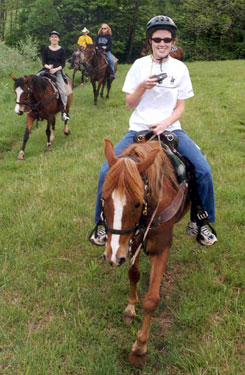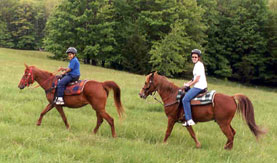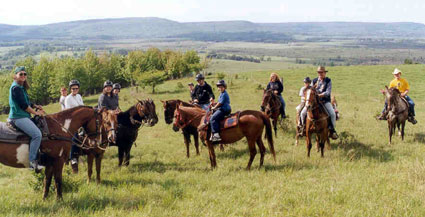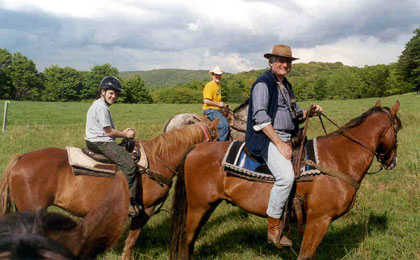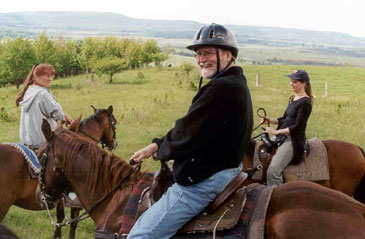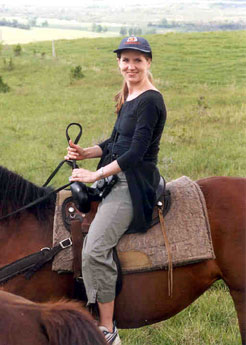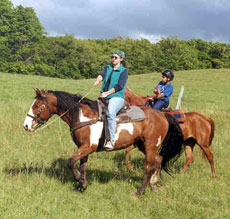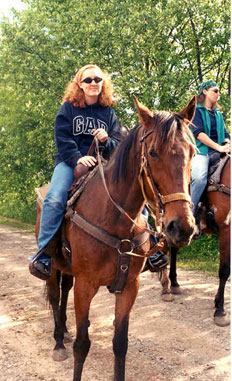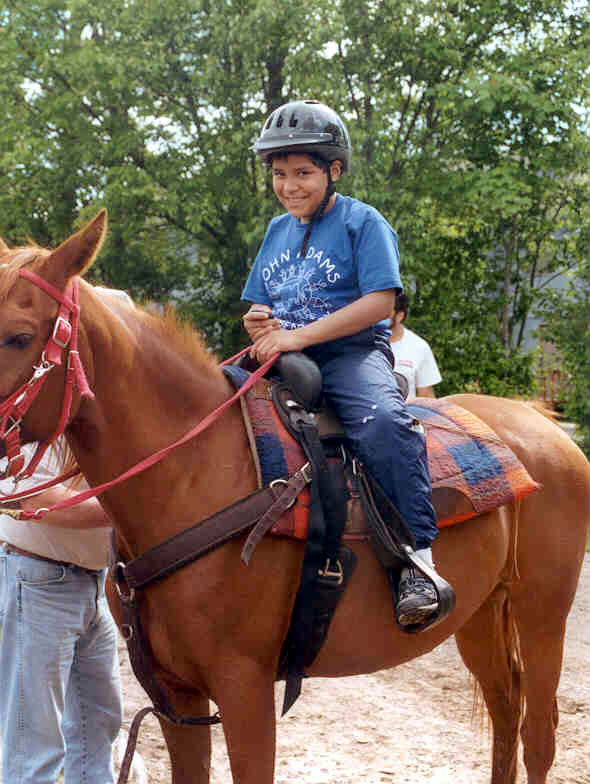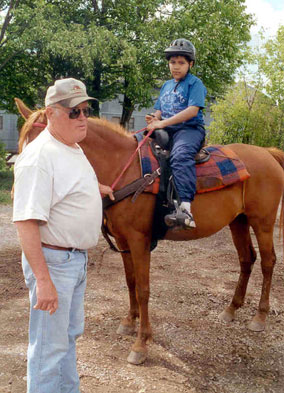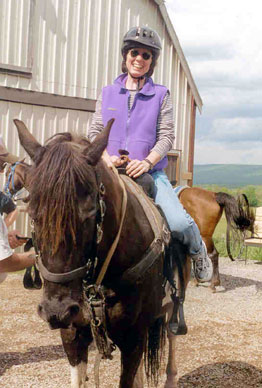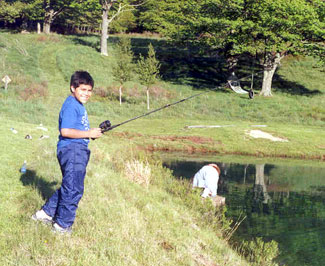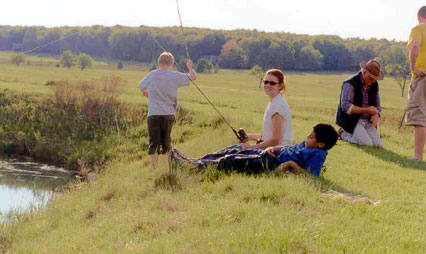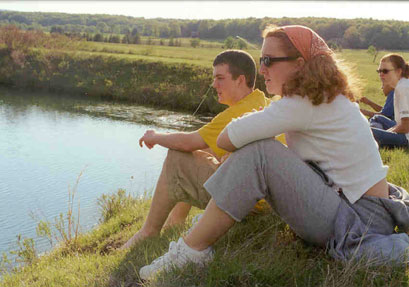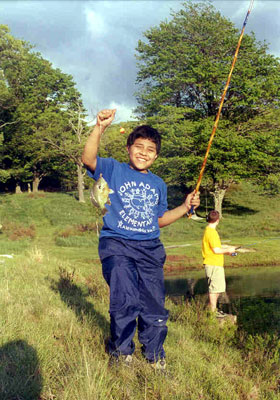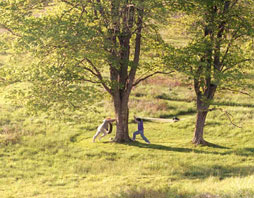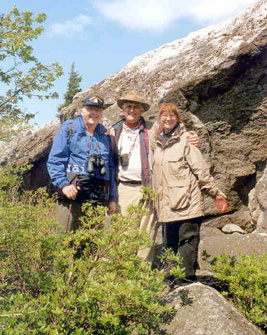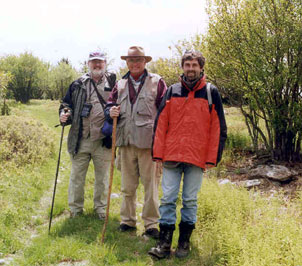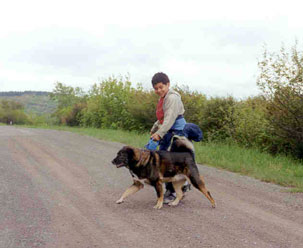 To go directly to a Powers Family Reunion 2001 page, click here:

Jack's Pix       You are here          Frank's Pix           Nature Pix

This is better than the Love Boat!

We said watch out for the bears, but this is toooo much!

Martin, we agree they should get up, but don't use the hair coloring!

Mister . . . . . . . . . . . . and Miss Congeniality

So Renate, who're you gonna listen to?

Donna, is that Sangria or Sangha?

Bringing home the bacon . . .

Salad's good for you, check my book!

Dad, follow Super Mario, he's coooool!

Now kids, watch the stick . . .

Never pose for a picture while Daniel has his finger on the missile launch button.

Ah, this is the good life!

Now y'all, jus' folla me!

I'm tryin', I'm tryin'                                               Please Frank, don't laugh!

Up hill is better than down hill, oh yeah!

All right posse, follow them tracks!

Please Frank, can we go first now?

Frank, tell these women they don't have to ride so close, I won't fall.

I'm following you, Heidi!

They have bigger hills than these in Arkansas!

I'm not shy, meet my Charlie.

Does that say, GAP or GAD!

I'm more used to snowmobiles, but I can do it!

Does Dana have to hold on the whole way?

Piece a cake, but healthy cake . . .

This is easy, Dad, I caught a gazillion fish!

All right, let's talk about Theater . . .

Mother & daughter endeavor:  "you push the tree and I'll stretch the hammock, an' it'll hook up jus' fine!"

Don't ya folks come up on our mountain

Don't worry, I can handle 'em.

We waited 'til Don & Renate left, so there'd be enough room around the table . . .